Rosalie tam started out of a very selfish need, and as usual a surplus of stash yarn! Here you can see me, for one of the only times in my life where I chose to model myself (I dearly hate the very thought of it!).
For this hat, I wanted a vintage feel, something I could use to add a 'je ne sais quoi' to my Fall and Winter outfits.
In no time, I sorted trough my favorite old stitchionary and found a lovely lace, intended to be used in layettes. I struggled a bit with in until I had a stroke of genius (well, maybe not genius, but I solved my problem anyway!), removed some rows, changed some decreases and ended up with a lovely 'in the round only' lace pattern.
The result is a very,
very
, easy lace tam, with a pretty rolled brim and a unique lace pattern. It is made out of a little bit of sport weight wool, here
Knitpicks Andean Treasure
in the lovely colorway 'Meringue Heather'.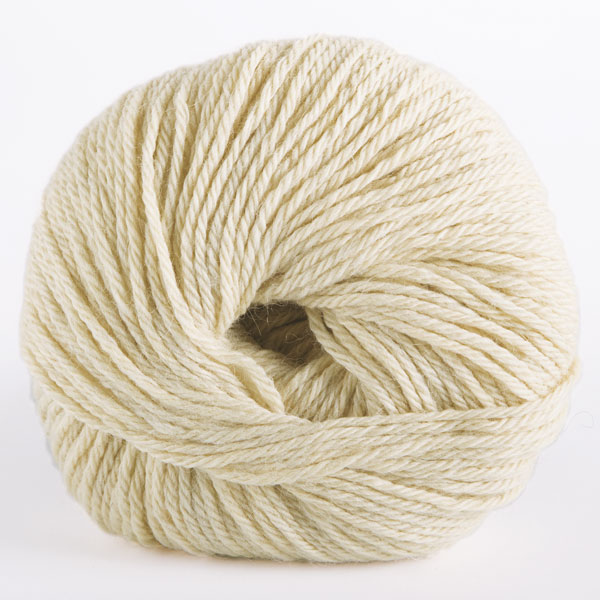 Knitpicks Andean Treasure
color "Meringue Heather"
Here you can see more pictures with one of the lovely models from Knitpicks.

If you like the Rosalie Tam, go check out the
Rosalie mittens
. There is an automatic 50% discount if you buy both patterns together!