Being a designer, I am a fairly productive knitter and I have always a couple of projects on the needle. And this leaves me with a problem that was not so obvious in the early years on my yarn obsession: leftovers. Every time I work on a garment in a women's size, I have a 1-3 skeins leftovers, because I always lean on the safe side of things when I buy yarn for a new garment design. Adding this to my constant desire to familiarize myself to new yarns and you find my accessories quantity stash of yarn to be quite considerable.
This gave me a quite good idea (plus the obvious space concerns...), if I dare say so myself: a collection made up of entirely small to medium sized accessories from all my non garment quantity of yarns.
Special promotion notification for my newsletter subscriber only:
Notification of the release of new patterns

a 50% discount on the price of the individual pattern valid for the first 2 weeks of the pattern's release

The collection will be 15$ from the first pattern release until 2 weeks after the last pattern release - no coupon code needed!
This collection will feature 12 designs of small accessories like hats, mittens, cowls and scarves.
Buy the collection here:

So, without making you wait for more, here are the few first patterns of this new exciting collection:
Piccolo
- a stranded colorwork hat
Worked in
Knitpicks Andean Treasure
in color "Prairie Heahter"

Knitpicks Andean Treasure
in color "Meringue Heather"
As my collection is called Frugal Knitting, I feel the obligation to explain to you how I obtained these yarns! The yarn from this hat is from the remnants of a set of hat and mittens I designed for Knitpicks Independent Designer Program (IDP for short), and remnants of a failed attempt at another design (yep, this happens more than I would like, and does contribute to my leftovers).
I had 4 balls left of the Prairie Heather and 2 balls left of the Meringue Heather. This hat uses only 2 balls of the main color (Prairie Heather) and 1 ball of contrast color (Meringue Heather), so I do believe I did a great work out of my leftovers!
Piccolo is now available as an individual pattern as well as part of the collection.
Tourbillon
- an asymmetrical cable hat
Dichotomy
design, I was quite happy to finally get to use up this beautiful yarn!
The cable for Tourbillon is both charted and written, to suit every knitter's preference.
Sparkling
- a simple textured hat
For this little hat, I decided to take advantage of the wonderful color of my single skein of Madelinetosh Tosh DK in color "Nutmeg)", a single skein I bought a long time ago to try out the Madelinetosh yarns. The knit and purl texture is very attractive and the whole project is relaxing and yet interesting.
The pattern for Sparkling is both charted and written, to suit every knitter's preference.
Brookstone
- a textured cowl
Brookstone cowl
Platinum", which I bough to try out the yarn since I mostly love to work with their yarns. I was not dissapointed by the softness and overall quality of it, but I had to find out what to do with 5 balls of yarn!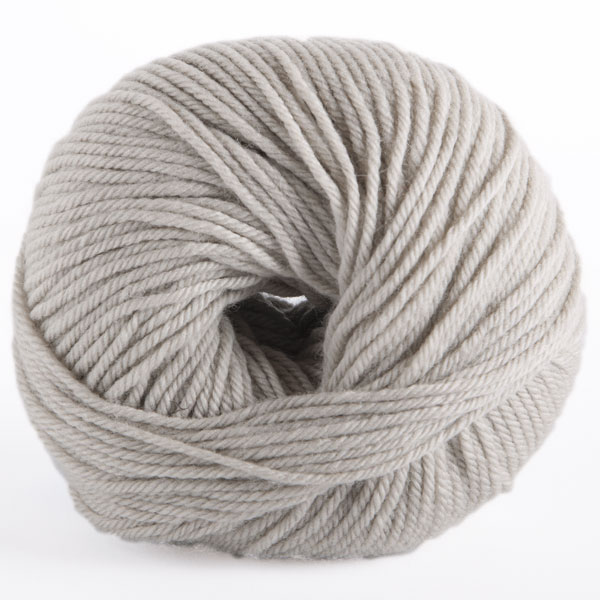 Knitpicks Capra Cashmere in "Platinum"
So, I used up 4 balls to create this lovely cowl, in a simple but attractive pattern:
The pattern for Brookstone is both charted and written, to suit every knitter's preference. Go check it now!
Eye of the Storm
- a cabled hat
Eye of the Storm is a fun and striking looking cabled hat worked with a little less than 200 yds of worsted weight wool.
Pattern is now available individually as well as in the collection!
Sparrow
- A textured shawl
Sparrow shawl
Sparrow is lovely and simple top-down crescent shawl worked in an amazing Aran weight yarn. It features a pretty texture in the center panel and a large lace border. The result is a warm and versatile shawl perfect for fast project and instant gratification.