Brookstone is a simple yet striking little cowl worked in a gorgeously soft DK weight yarn. I had this yarn for a while, not really knowing what to do with it : I bought it only to save shipping! Yes, I know: it is not necessarily smart of me to spend 30$ more of yarn to save 5$ shipping... but it does give me a rational to buy more yarn!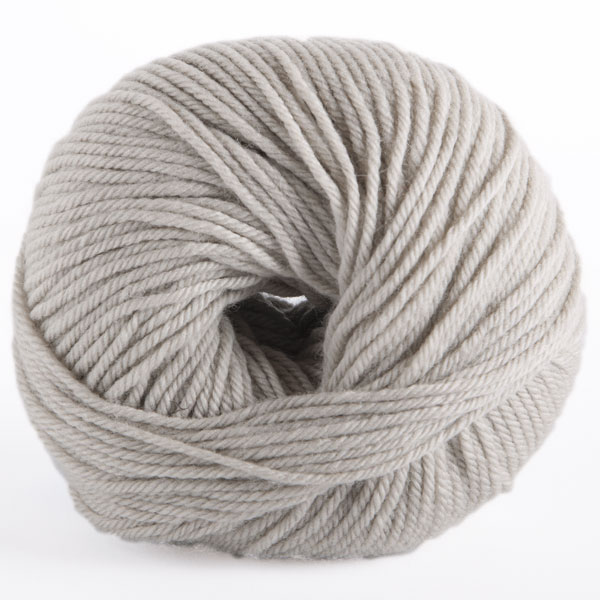 Knitpicks Capra Cashmere
Color "Platinum"
Anyway, I bought 5 balls of this yarn, curious about how soft it would be and my head full of project. Those projects are now all but forgotten while the wonderful yarn was still in my big accessories yarn box, looking at me with reproach every time I picked something different to cast on my needles.
Well, it shall not look at me with reproach anymore (or at all, for that matter!), because I finally made it into something beautiful for someone equally beautiful: my lovely little sister!
For this cowl, I wanted to make the most of the lovely yarn I had, but with a fun and also easy pattern. As I have a particular love for patterns that have a lot of interest with very little effort, I used a clever knit and purl pattern with a simple garter stitch border and tadam: Brookstone was born!
I hope you will love this little cowl, easily adaptable to your own liking by adding or subtracting pattern repeats. I know my lovely sister loves it and looks dashing in it too!