Sweet Lilac is the fourth shawl of my 2013 collection, '
Ode to the Spring
'. The inspiration for this shawl came from my love of variegated yarns and the desire to create a fresh, modern looking classic.
Sweet Lilac shawl
Lilacs were my grandmother's favorite flower and smell, and I grew up looking forward to their appearance in every corner of the house. Now that I am all grown up, I look upon those beautiful memories every Spring when my own lilac trees are in bloom.
Sweet Lilac - close up on crescent shape
Sweet Lilac was designed with the variegated yarns in mind, using garter stitch in the body and a large eyelet pattern for the border. Long picots are adding just a touch of originality to a great classic.
Sweet Lilac crescent shape
The long narrow shape with a strong curve in the center is given by a few short rows in the middle of the shawl, which can be avoided if you dislike them.
Sweet Lilac - close up on short rows
The crescent shape makes this shawl wrap wonderfully on the shoulders and as a scarf also, for a versatile little accessory!
For this shawl, I based the design on a lovely skein of variegated yarn that was lingering in my stash for way too long!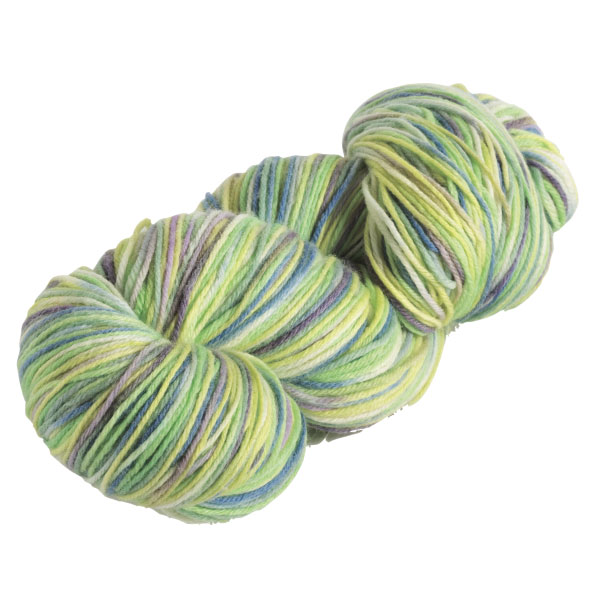 Knitpicks Stroll Hand painted - color Lake Front